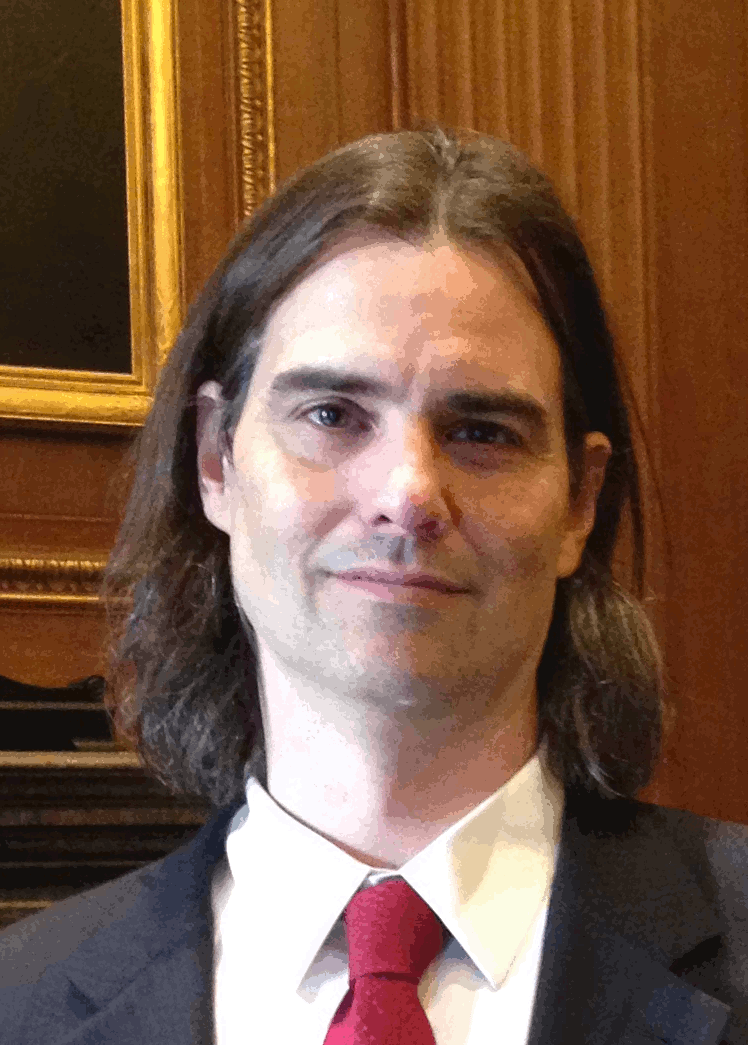 "Justice consists not in being neutral
between right and wrong, but in finding out
the right and upholding it, wherever found,
against the wrong."

- Theodore Roosevelt

Free Case Evaluation


If you have concerns about your current debt, are being pursued by debt collectors, or have other legal concerns, please contact us for your case evaluation today.


About Kirby Law Office


With extensive and valuable experience in litigation on behalf of consumers, Stephen T. Kirby's law office may be able to help you get
the justice you deserve.


Debt Collection Rights


For many, issues of debt are frightening, and many questions about the future come up. The Kirby Law Office specializes in helping you find answers and solutions.